Few Words About Myself

Nice to Meet You
Photography is my passion.  Having lived in South Africa most of my life, I was privileged to have spent many hours photographing wildlife and studying their behaviour.
Wildlife became my hobby, while studio became my "job".  When you have a job that you love, it cant even be considered a job.
I have one motto in life.
~*~Live the Life you Love, Love the Life you Live ~*~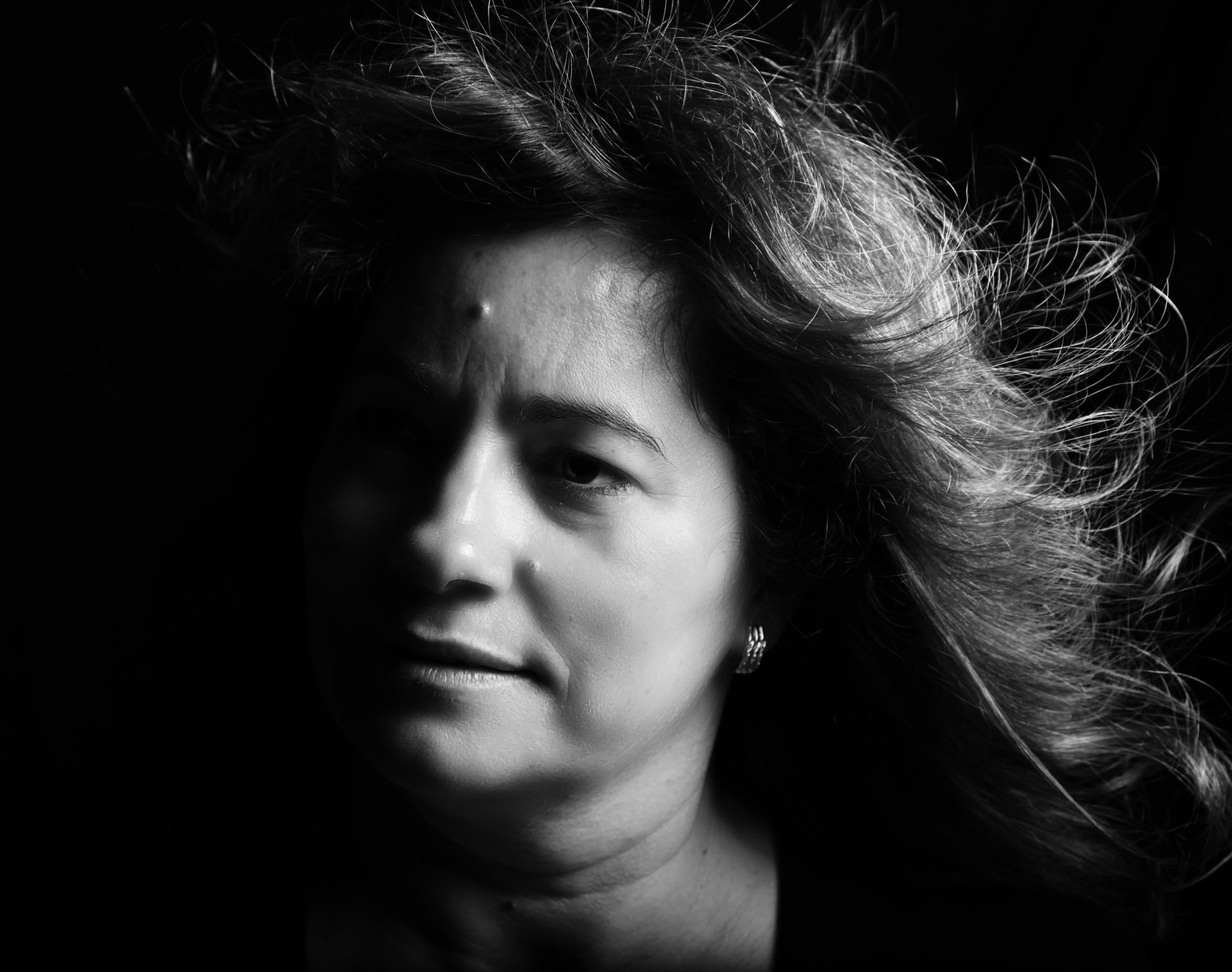 Where magic is happening

My Studio
My studio is currently closed but will re-open in 2022
How does this happen

Processing
Many people think that the camera takes the photo ready processed.  From time to time, I will post a photo showing the BEFORE and AFTER .  Im an On1 Photo Raw user even though I do use other apps when the need arises.
How does this happen

Testimonials